Thanaka Fermented Facial Scrub Powder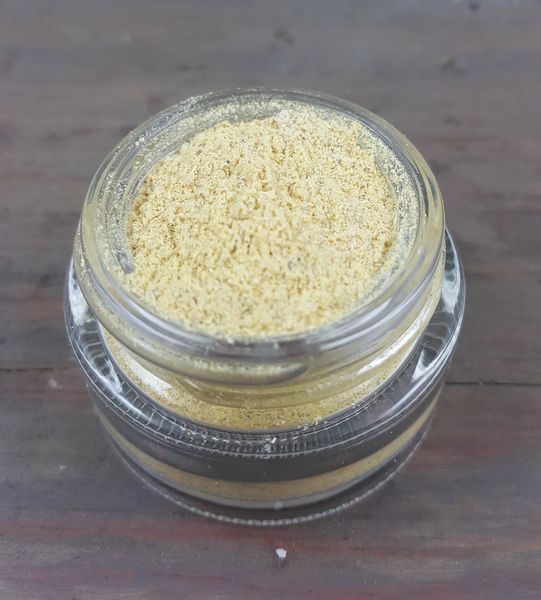 Thanaka Fermented Facial Scrub Powder
Thanaka Facial Powder is a unique + innovative facial scrub. Formulated to increase attractiveness + alter the appearance blemishes + acne, our facial powder cleanses + nourishes skin. I created this concentrated + non-drying recipe with the power of fermented rice + banana peel along with the beneficial bacteria of SCOBY. To help preserve the integrity of the ingredients, Thanaka Facial Powder comes in a glass jar.

 Thanaka Bark is said to be highly anti-inflammatory + antioxidant; it contains tryosinase, the enzyme that triggers melanin synthesis + affects skin discoloratio . . . hence, it may help achieve an even skin-tone and helps minimize acne breakouts.

Fermented Rice helps minimize pores, control sebum production, improve skin's texture, diminish the appearance of blemishes and help reduce acne breakouts.

Fermented Banana Peel are said to be chock-full of antioxidants, including lutein, which may help protect the skin, fight acne + other skin conditions while minimizing the appearance of blemishes, fine lines + wrinkles.

SCOBY (Symbotic Colony of Bacteria + Yeast) is good bacteria that can help fight acne-causing bacteria, improve blood circulation to the face, help support the acid mantle and improve your skin's health + softness.

Turmeric Root is nourishing + rich in antioxidants; can help minimize the signs of aging, blemishes + dark spots.
Directions: apply powder with dry fingertips to dry face. Let powder sit on face for a minute or two then spray water (preferably our beauty water) to face + massage gently into skin. Let sit another minute or so then rinse thoroughly.
Ingredients: thanaka bark, fermented rice, turmeric root, fermented sweet potato, fermented banana peel + SCOBY
net wt .30 oz (8.54 gr)

@ J. Lexi, we take a holistic approach in creating nourishing recipes for hair, face + body. Made in small batches in our Garden State fermenting kitchen, the probiotic-derived formulas are combined with nature's bounty (fruit, veggies, botanicals, protein herbs, superfoods, + more) to encourage + support an environment for health + well-being. Radiant skin + great hair are our best accessories, help build confidence + increase self-esteem. At J. Lexi, we want you to love the skin you're in.
Wishing you love, blessings, wholeness + health.
J. Lexi, LLC
Real Food for Healthy Skin, Hair
+ Uncommon Beauty
For external use only.
Our products are not intended for use in the diagnosis, cure, mitigation, treatment or prevention of disease.
Reviews
Featured Products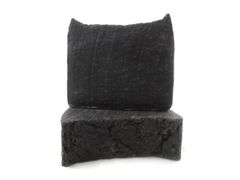 Chaga + Cacao
$15.00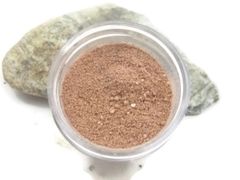 Adzuki Cleansing Grains
$15.00