Unrefined Raw Shea Butter (Ivory from Ghana)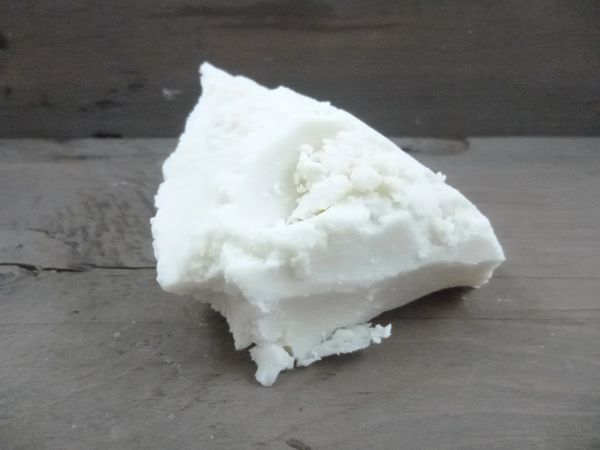 Unrefined Raw Shea Butter (Ivory from Ghana)
5 pounds of raw + unrefined Shea Butter from Ghana . . .

For a limited time, I am offering the same Organic African Unrefined Shea Butter, with no additives, that I use for my products.

This Shea Butter is completely raw, unrefined + has a thick and often nutty aroma. We do not use bleaches, deodorizers, or chemicals to change the scent or appearance of Shea Butter.

I do not advise that you purchase shea butter that has been altered; as this depletes the product of its healing and medicinal properties, and also destroys the vitamins + minerals naturally present in Shea Butter.                                                                   

All Natural, No Additives                                                                   

100% Finest Natural                                                                   

From Ghana, Africa                                                                    

Shelf Life 18 - 24 months
Listing is for 1 - 5 pound brick of ivory unrefined, raw shea butter. Shea butter is double-wrapped in plastic.
Reviews
Featured Products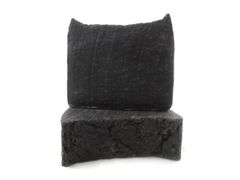 Chaga + Cacao
$15.00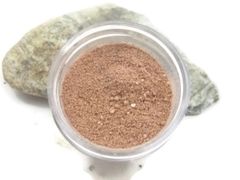 Adzuki Cleansing Grains
$15.00