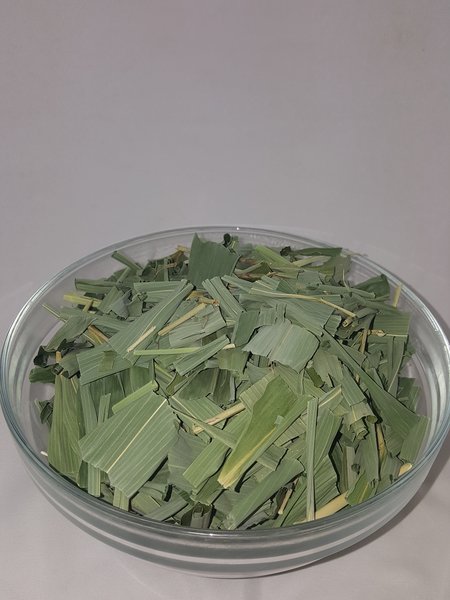 Wild Bamboo Leaves
Wild Bamboo Leaves . . .
My yard is being overtaken by wild bamboo!!! So, I've decided to pick 'em, cleanse 'em (in ionized acid water, of course), dehydrate 'em, use 'em + offer 'em to you as an ingredient for your handmade bath + body products . . . or you can use the leaves to make tea to drink or use as a hair rinse.

Bamboo leaves have the highest levels of natural silica, are antibacterial; the mineral silicon is extracted from the leaves which has positive effects, including maintenance of the ductile properties of hair cells + carrying away dead skin + unwanted agents.

Bamboo Leaves, obtained from the common tall bamboos, have recently been utilized as a source of flavonoids used as antioxidants. The flavonoids may reduce inflammation, promote circulation, and inhibit allergy reactions.
The leaves are 100% with nothing added or taken away. The leaves are chopped into large pieces.
I've purchased bamboo leaves to use in my J. Lexi products + now I use own wild bamboo leaves.
Packaging is a simple vented plastic baggie.
net wet 1 oz
J. Lexi, LLC
Uncommon Beauty
For external use only.
Our products have not been reviewed by the FDA + are not intended for use in the diagnosis, cure, mitigation, treatment or prevention of disease.
Reviews
Featured Products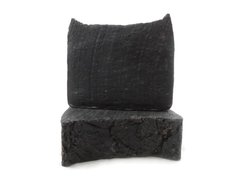 Chaga + Cacao
$15.00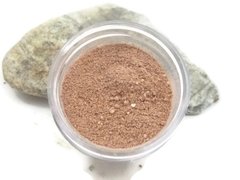 Adzuki Cleansing Grains
$15.00